You might have heard me talk a little about this on The Shared Desk, or you might have bumped into me at an event and asked me "So, what's next for you?" Well, since you are curious, here's what I'm currently up to — I'm agent hunting.
If this comes as a shock to you, then you really should listen to The Shared Desk.
Yes, I'm looking for an agent. Bylines with the biggest publisher in "How To" books, awards and accolades for a successful steampunk series, and years of being in the business of storytelling does not shield me from starting from Square One all over again. See, my latest idea yielded a book that isn't Science Fiction. It isn't Fantasy. It's not even Horror. My latest completed novel is a thriller.
Albeit, this is a thriller set in the video games and eSports industry, so it's still very much me. Have no fear in that.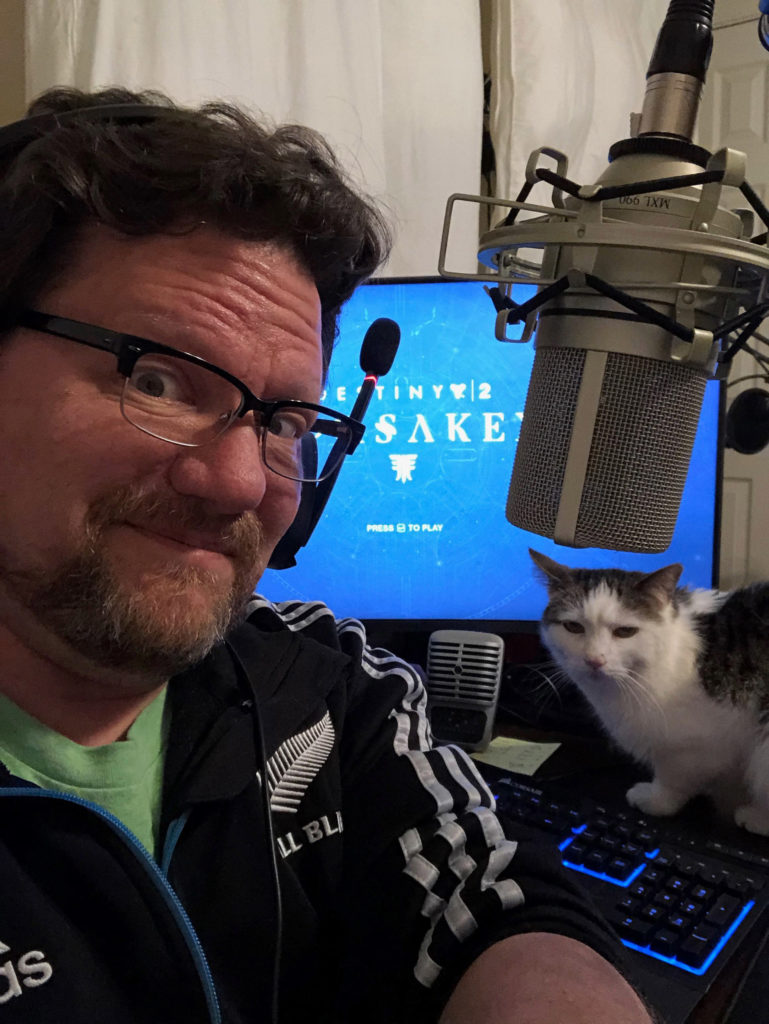 Since I'm braving undiscovered country, I'm putting together a cover letter and proposal for agents. Again, the confusion probably deepens as many of you know I'm no stranger to the D.I.Y. approach of publishing. Thinking about it, I want this title to find a home with a traditional publishing house (or, as the cool kids call it — trad publishing — which is…cool…I guess…). That means agent hunting; and seeing as how almost twenty years has passed between the last time I did this and now, a lot has changed…
…but some of the basics in seeking representation still stand.
[Read more…]

about Six Things to Know When Searching for an Agent