I know, I know…I went through the month of November without a blog post; but I'm back with a super-sized entry rivaling the amount of food you may have enjoyed this past Thanksgiving. So, buckle up. This one's a wild ride, to be sure.
Part of the reason I've been quiet here is on account of my current job hunt. Job hunting is never pleasant. There's a lot of stress involved in making sure the resume is up to par, the cover letter captures both briefly and succinctly who you are, and when the interview happens, you present the best representation of yourself. It's a bit like dating, only there's a steady paycheck, medical benefits, and a 401K plan involved.
And if the latter is involved when you're dating, you're seriously working too hard at this dating thing.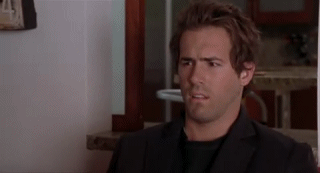 But I digress…
[Read more…]

about 4 Signs an Interview Has Gone South