Depending on who you talk to, stepping into the publishing industry today is something akin to tap dancing in a mine field. There are the seasoned veterans who are struggling along with some publishers against changing technologies and market demands. Meanwhile, the independently published continue to rattle their sabers and proclaim without question "Our way is the only way!" in an militant fashion frighteningly similar to the traditionally published authors of less than a decade ago.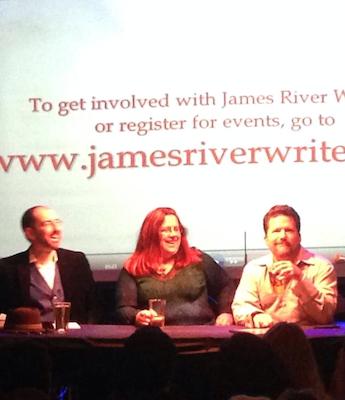 As for myself, I have seen this "Us Vs. Them" nonsense back when "Social Media" was referred to as "New Media" and the ambitious creators behind this bold, cutting edge content were aiming to topple Old Media. I remember these days well as Apple had just opened the door to podcasters and it looked like these mavericks of media were going to fulfill their self-proclaimed prophecy as the featured podcasts were all people I knew, all shows either on my iPod or in my listening cue.
Within a year, the Featured Podcasts on iTunes were HBO, Discovery Channel, ESPN, and Oprah Winfrey. Oh, and those mavericks were either working for Old Media or contracting with them.
I look at what is happening now in publishing and think "Good Lord, here we go again." [Read more…] about Hybrid Authors: The Best of Both Worlds