It's a good idea, if you have a Twitter account, to pay attention to it.
While the much-maligned platform seems to be dominated by cyberbullies — some of whom occupy large white houses in historic districts of the United States — there are some people in the Twitterverse that will make your day at the most unexpected of times.
And let's be honest — those times are the ones most welcome.
Case in point: my Saturday morning started off with a lovely tweet from someone I deeply admire in the Destiny and Twitch Community…
I had the pleasure of meeting Lulu many moons ago on her Twitch channel, then on Happy Hour from the Tower when she agreed to an interview (which was an absolute blast!), and finally face-to-face at GuardianCon (now GCX) where I interviewed her for the book pictured above in her tweet. Kind words from Lulu made for a fantastic way to kick off a Saturday morning, let me tell you. Adding to the spring in my step were additional replies from power streamer couple DrLupo and MrsDrLupo.
And that was when I noticed the original tweet and its accompanying thread…and my Saturday came to a screeching halt.
TwitchPluto, on closer inspection, works in the Partnerships department at Twitch. (He's also an escape room fanatic and a fan of The Expendables from the looks of his account's poster art.) While this tweet does not necessarily count as an endorsement for my book (nor would I consider it as such because to do that is kind of a douchecanoe move if I started plastering it everywhere in promotional material), it did serve as something of a conversation starter.
Some of the tweets that popped up during this conversation went from the curious…
…to the skeptical…
…to the downright snarky.
So what did I do?
I responded. That's what I did.
Often times, when a writer responds on Twitter, the results can range from the incessant hard sell to the incendiary device that turns the platform into a cesspool. Oh, sure, there were those tweets that commented on the incredulity of a Twitch for Dummies book, but what did I have to gain in engaging those particular users? Their minds were made up. Where I focused my attention on were the users that either expressed interest or curiosity, or offered me an "in" with humor.
Not only did I make a few new friends on Twitter, but Pluto retweeted a few of my responses, including my own retweet where I thanked him for one terrific morning online. Exchanges like this are why authors are on social media — not to sell books but to connect. Social Media was conceived first and foremost as a tool to bring people together, and that is something that goes forgotten more often than it should.
Now maybe — maybe — I did sell a few copies of Twitch for Dummies on account of this exchange, but that is not why authors, artists, or any other business should get on social media. Humans are on the other end of these platforms (most of the time), and how you interact with them can sometimes result in earning their trust as a content creator or service provider.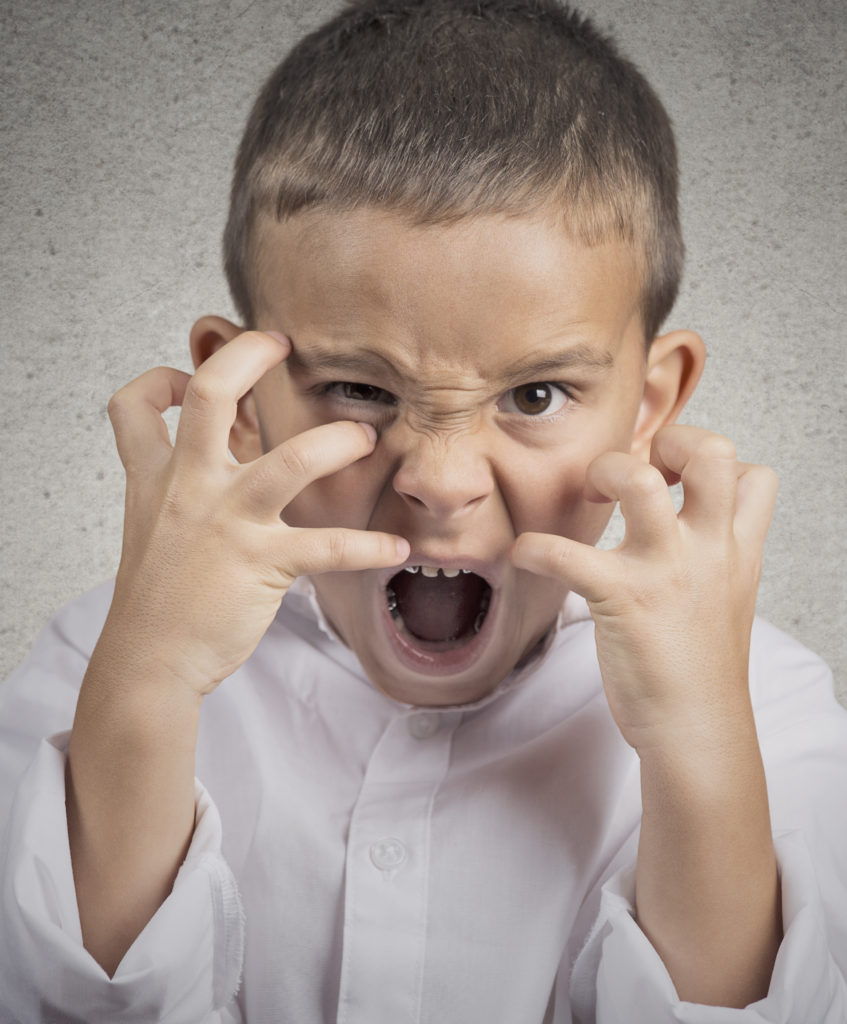 That is not to say there will be those turning Social Media into a Trumpian shade of ugly. Writers like Chuck Wendig, Delilah S. Dawson, John Scalzi, and celebrities a-plenty have stood toe-to-toe with trolls, mansplainers, stalkers, MRA's, and a Whittman's Sampler of toxicity. This is the price of putting yourself out there. Opinions and interactions of any kind come with a cost. Most of the time, it's worth it. The times you regret clicking the "Send" button, though, are stormy seas to weather. The questions you should ask yourself before expressing yourself or responding to threads pertaining to you and your work are:
Is this engagement worth the time?
What will I gain from this experience?
Am I ready to have this potential conversation turn south?
Social Media is not about closing the deal and making the sale. It's about making yourself accessible to the general public, and you have to decide what the parameters of that accessibility will be.
I know, right? It's like I know what I'm talking about or something. Maybe I should write a book on this…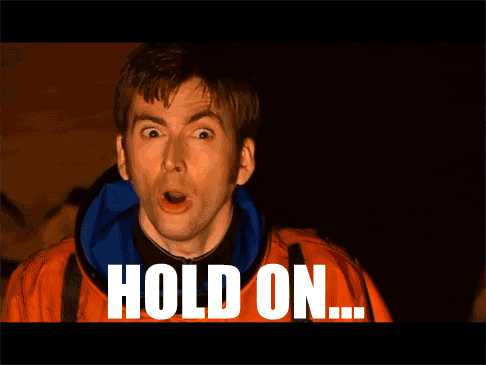 Yeah, Doc. You got me. Guilty as charged.